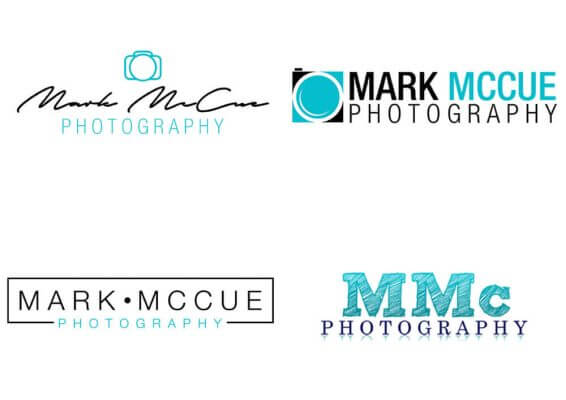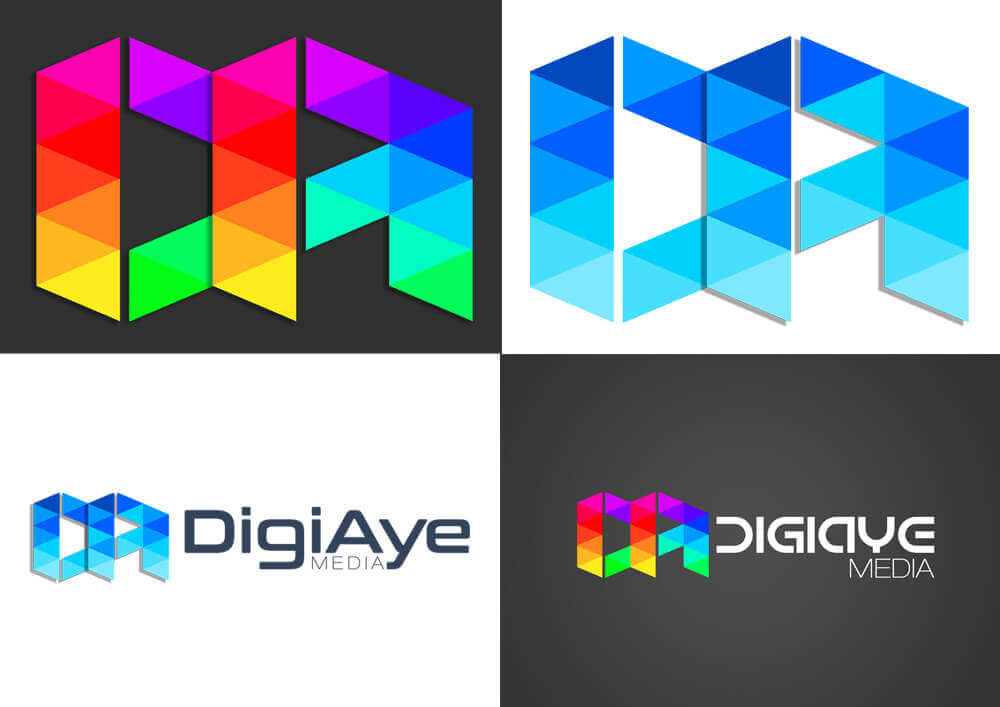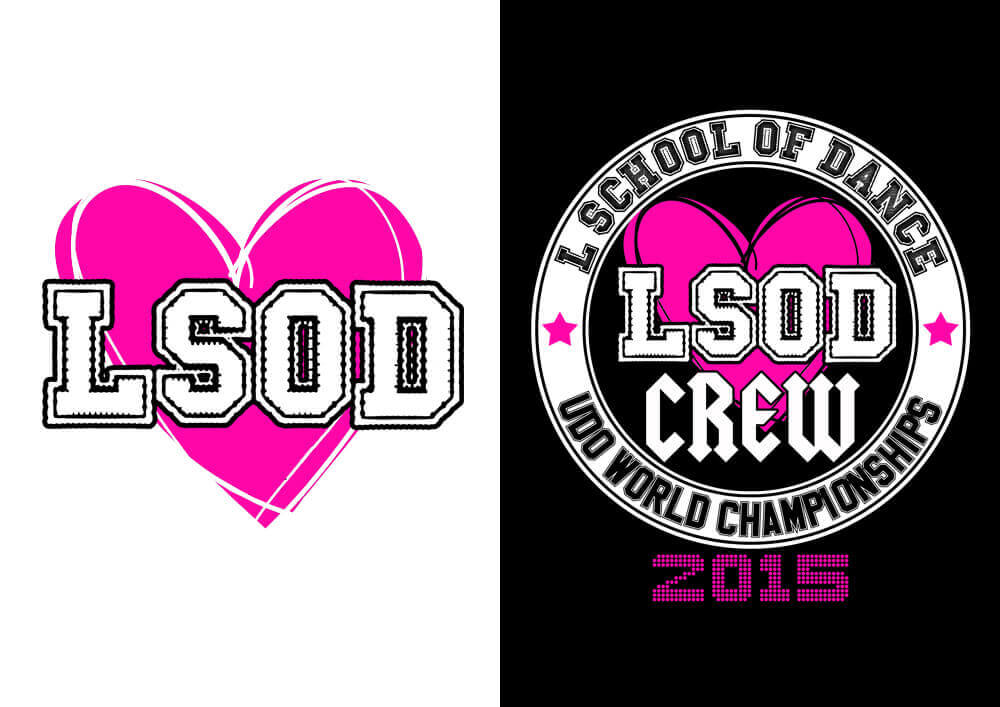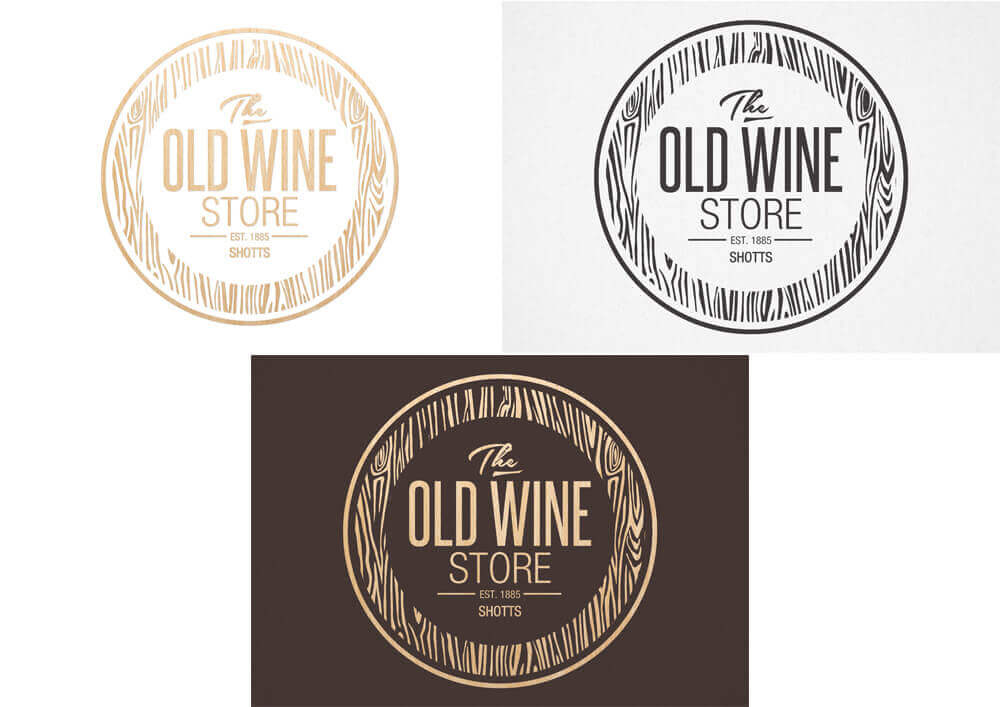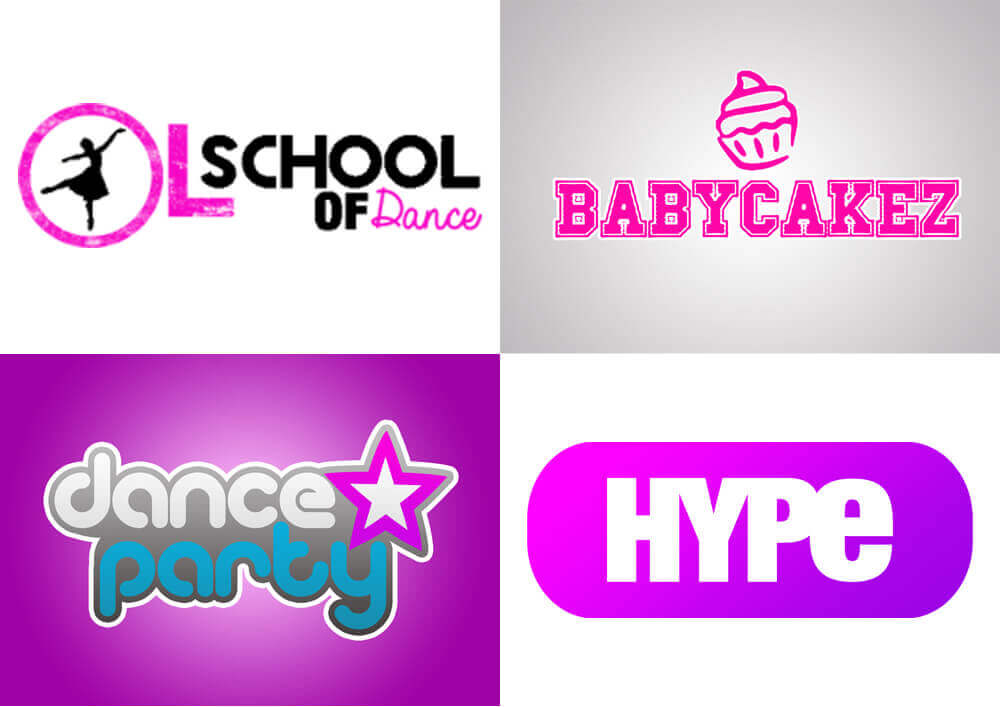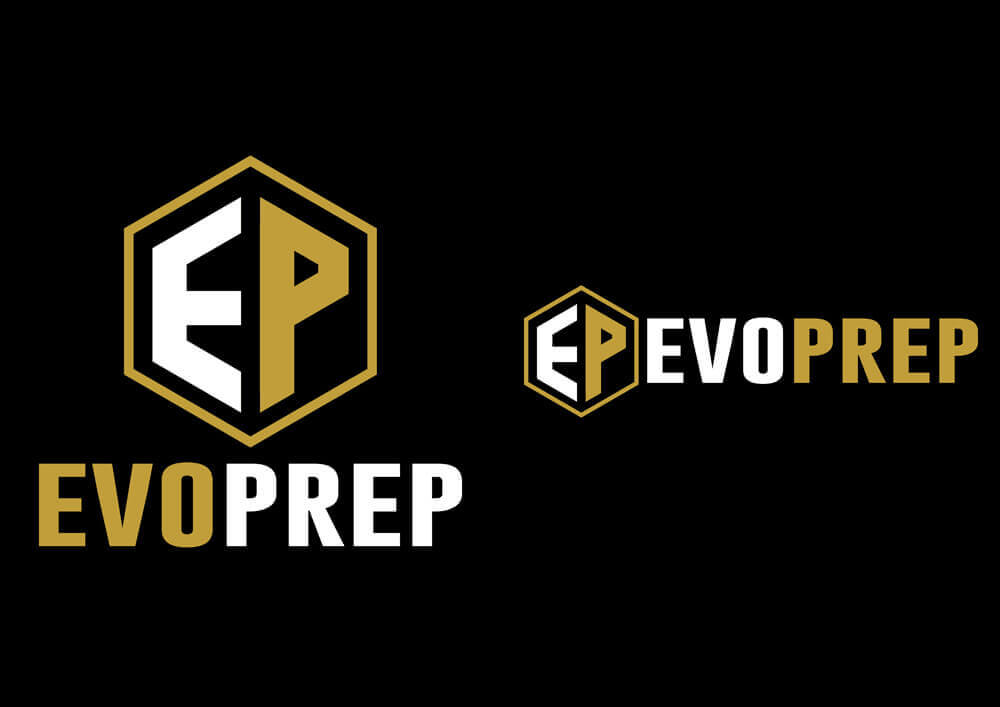 You may not think you need a logo. But how will your brand be recognized in the marketplace? Imagine going to a supermarket to find your favourite item, how do you recognise it from its competitors? A good logo can really make you stand out and become easily recognisable.
A logo is your brand and business identity.  People remember the good ones and the creative ones. We can instantly recognise big brands such as Coca Cola or Apple. Your probably thinking about their logo right now. Who wouldn't want that for their own business?
Good design looks professional, creates a good first impression and more importantly – it sells.
You can have your logo everywhere: above the door, on your letterheads, business cards, transport, products and advertising – the list is endless. We can help you stand out by crafting your own digital logo. At DigiAye Media we have designers who use the latest computerised design software such as Adobe Illustrator and Photoshop. Having your logo digitally means you can have your logo in any size you want and print it on absolutely anything.