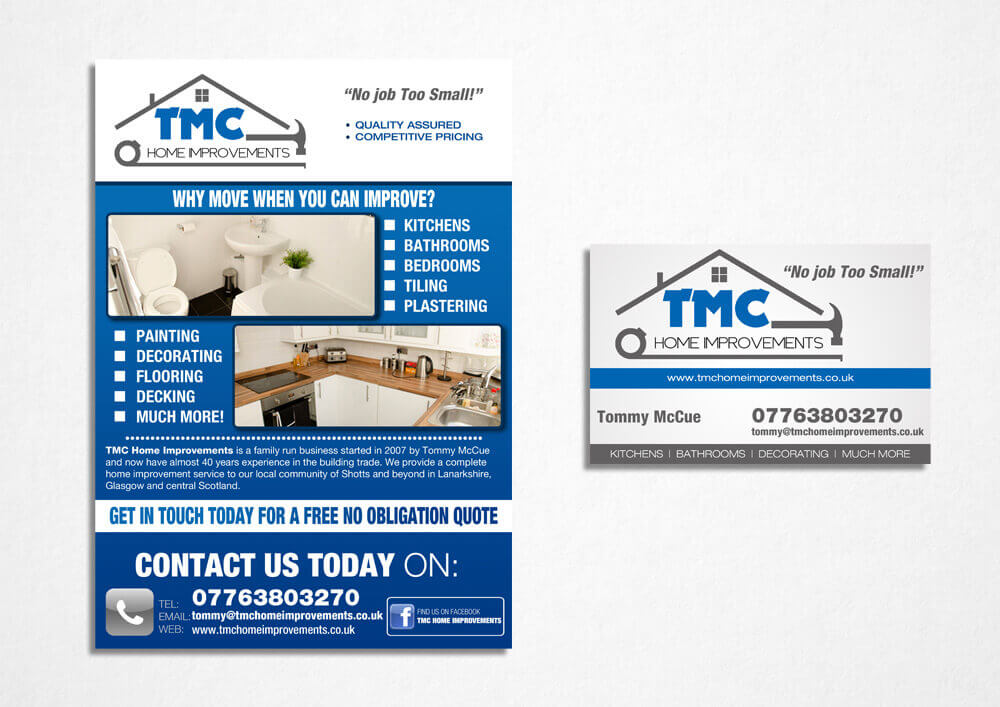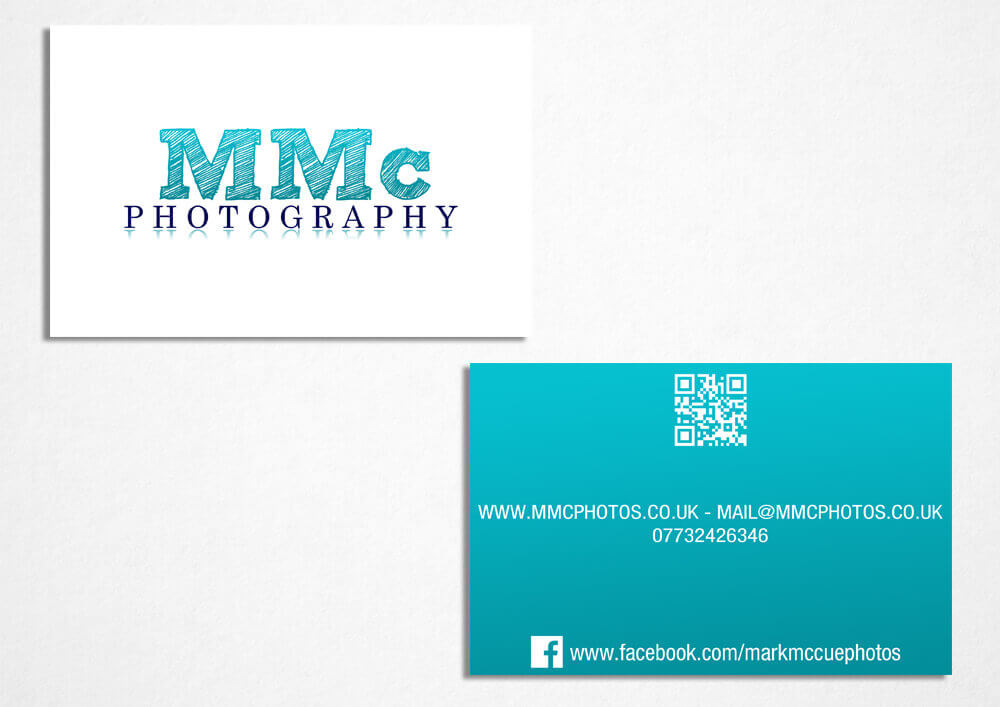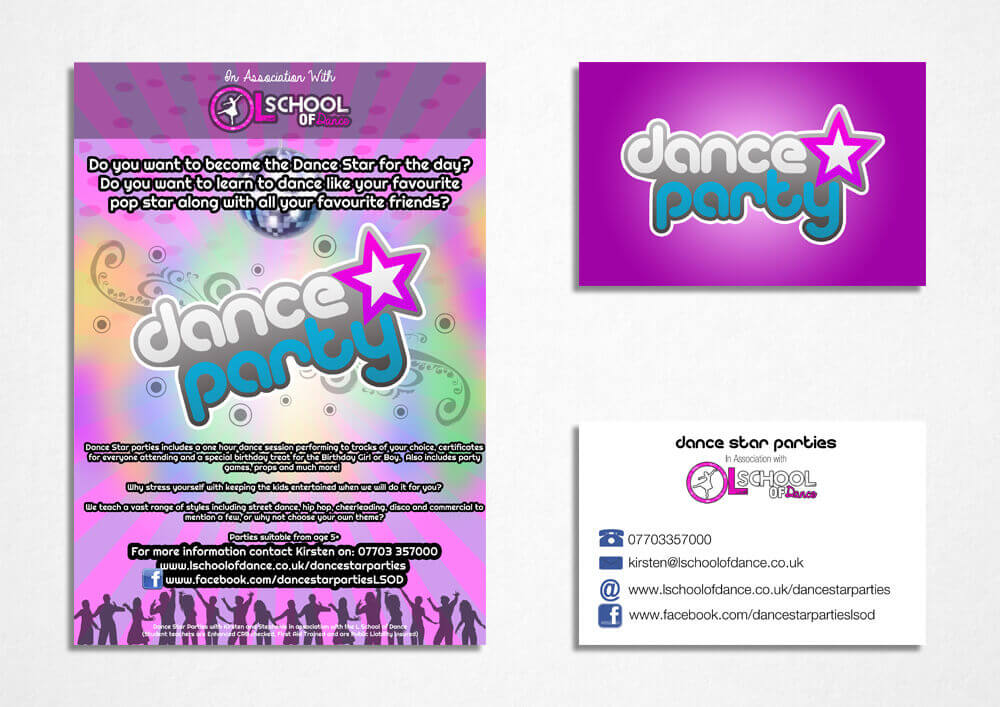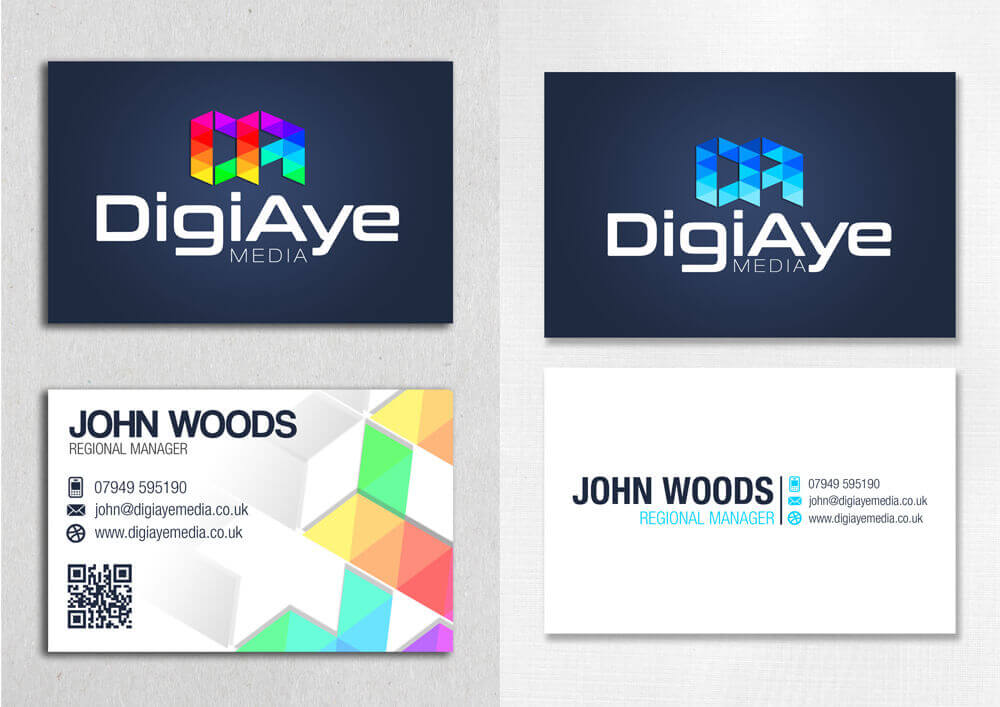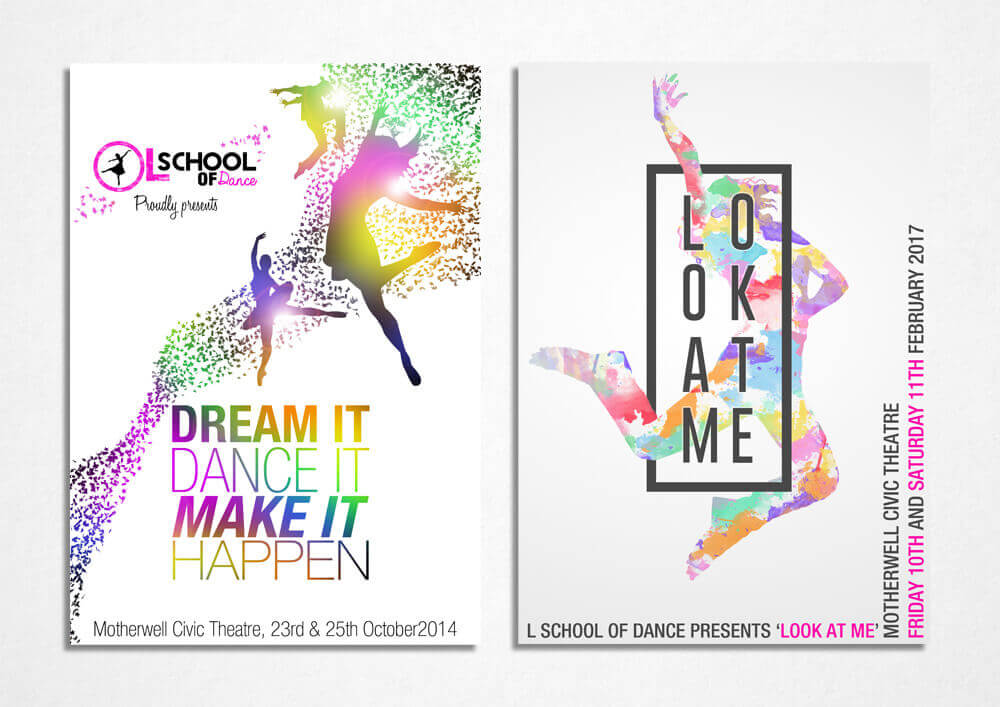 The Importance of Business Stationery
Not all businesses consider it important to purchase their own stationery. However, your stationery it not only identifies your business, but it is also a great marketing tool. Your own, custom stationery helps you to look professional and attract new customers.
Project a professional company image
It is important to establish trust between your business and your clients. Custom stationery gives a positive and professional look to your business. It shows customers that you are legitimate and want to make a good impression. Your stationery is the face of the company.
Stationery helps with Networking
When working with clients and other businesses, business stationery is the first thing they notice. As well, when meeting potential clients for the first time, business cards are the first thing they will see and keep from the company. Good first impressions help get you customers.
Your Stationery is a Marketing Tool
Corresponding with clients and other businesses you will be giving out all kinds of stationery from pens to business cards. These show your company logo and contact details which is a non-obtrusive way of having clients recognise your brand.