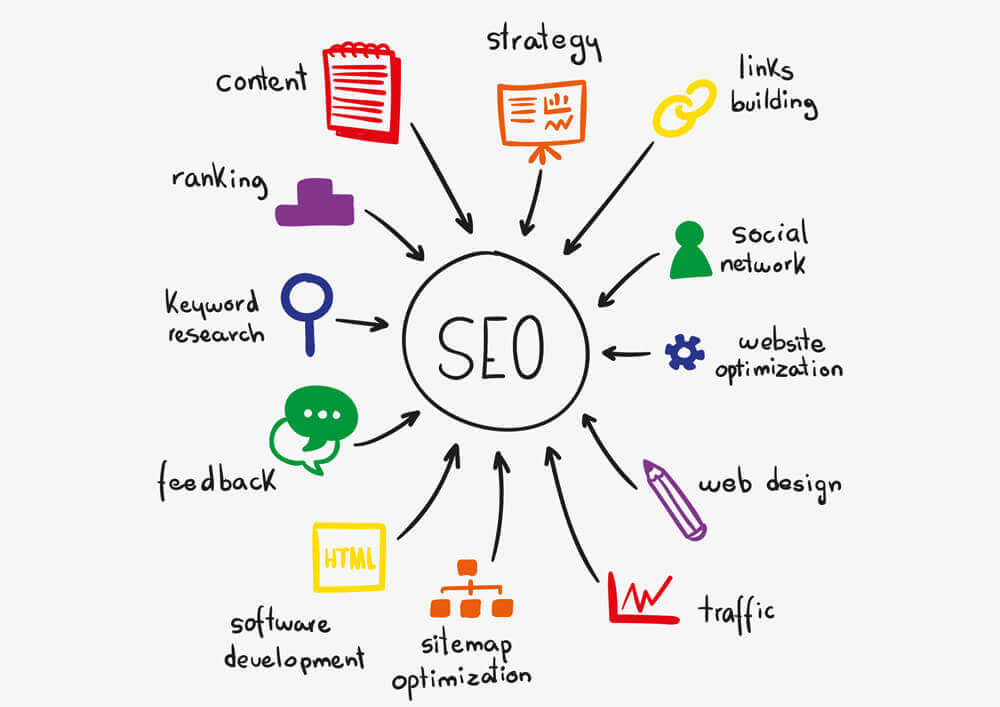 SEO – Search Engine Optimisation. Essentially how well can your site be found on search engines like Google and Bing. At DigiAye media we can optimise your website so that google and others can find out as much information as possible about it which in turn boosts it up the listings you get when you do a search. We have many techniques such as tailoring your key words and building backlinks to your site. 
Pay Per Click marketing (PPC) on Google & Bing is a very cost effective way of reaching your targeted audience online with full control of expenditure and return on investment.
With many years of experience in PPC, we can place your adverts across the major search engines using the most relevant keywords or phrases to your business. Whether you are a national cmapany or a SME local business, this helps you reach your target audience and increases visits to your website with high quality clicks through inventive, targeted ads to help you grow your business online.
Does your website need a helping hand? A search engine optimisation campaign will help ensure that your website is visible online 
Target the most relevant keywords for your ideal business
Appear on the Google organic positions
Review your site to increase traffic
Help your site rank better on Google and Bing 
Improve engagement and user experience