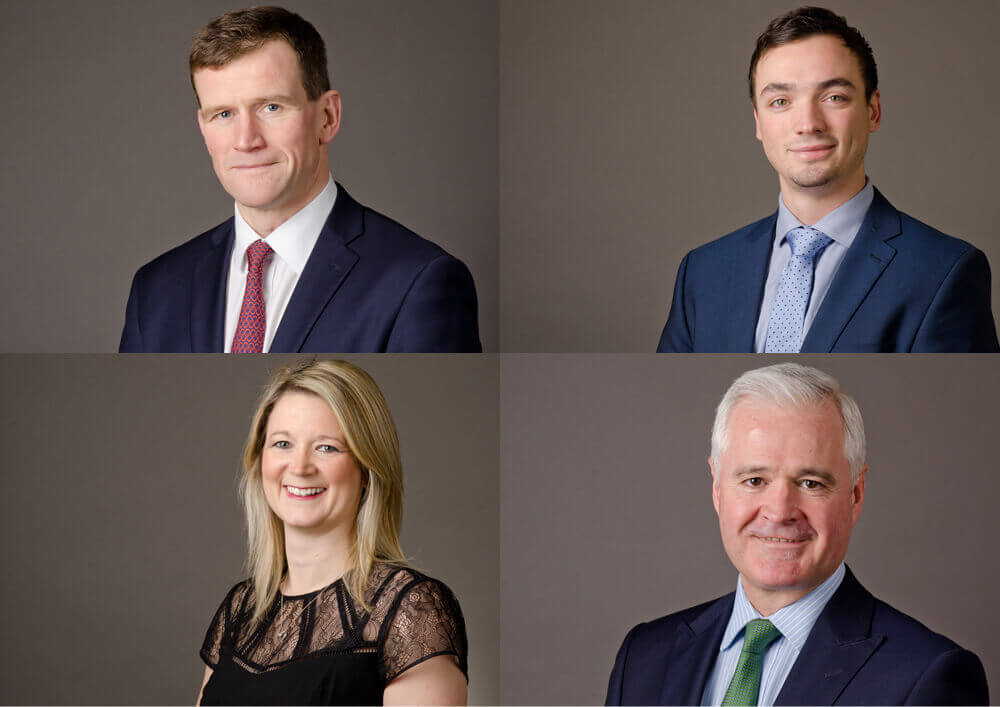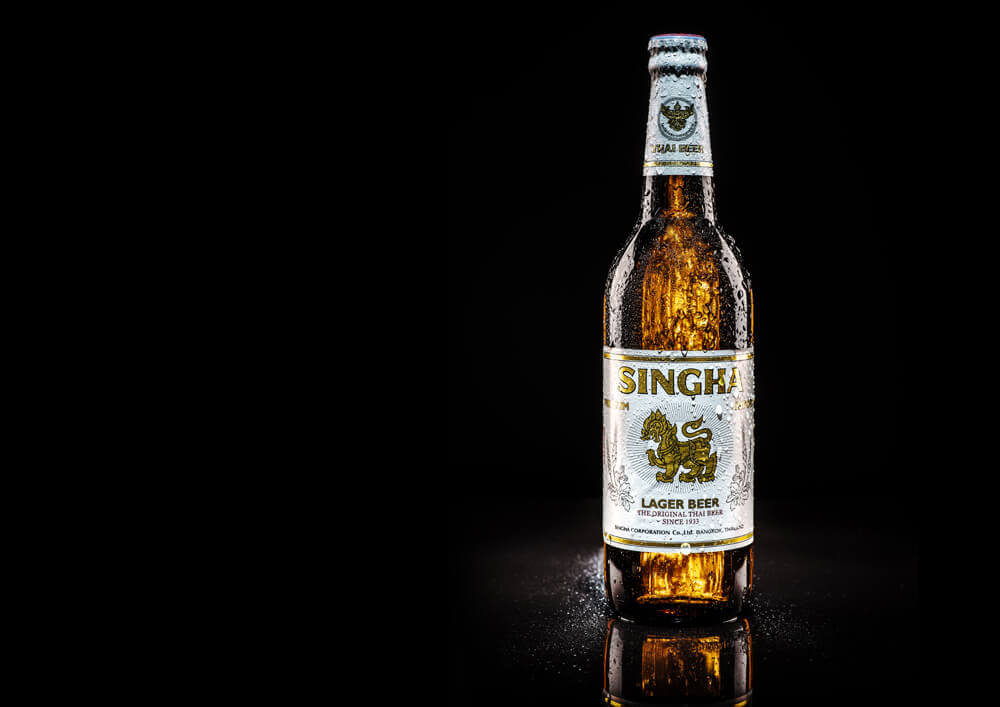 WHY DO I NEED BUSINESS PHOTOGRAPHY?
Everyone has a camera these days on their phone. Photos are everywhere. Sometimes these do a great job. However camera phones cannot compare to high level, professional photography. Having a professional produce photos for your business can really help you look more approachable and professional to your clients. A professional photographer has access to pro-level DSLR digital cameras, is skilled in lighting, studio environments and digital editing to make you look your absolute best.
We can help you showcase your products and premises which can attract more customers. If your business looks attractive- people will want to visit!
At DigiAye media we have professional photographers on board who can assist you with the following:
Formal headshots
Website profile pictures
PR photographs
Site/premises photography
Product photography
Photo editing
Advertising photography