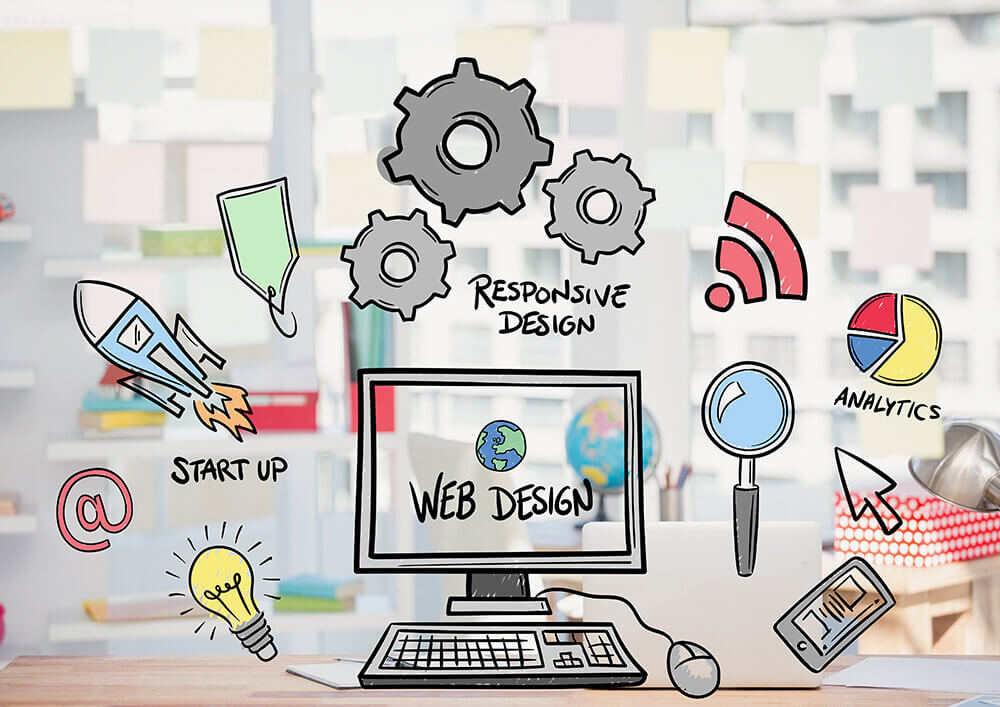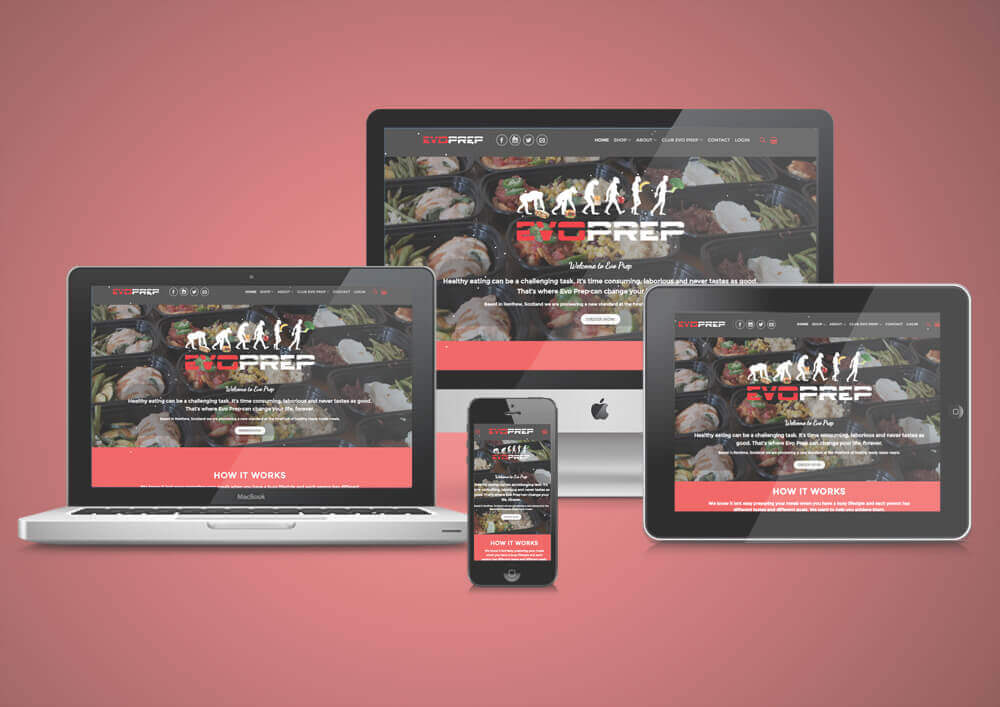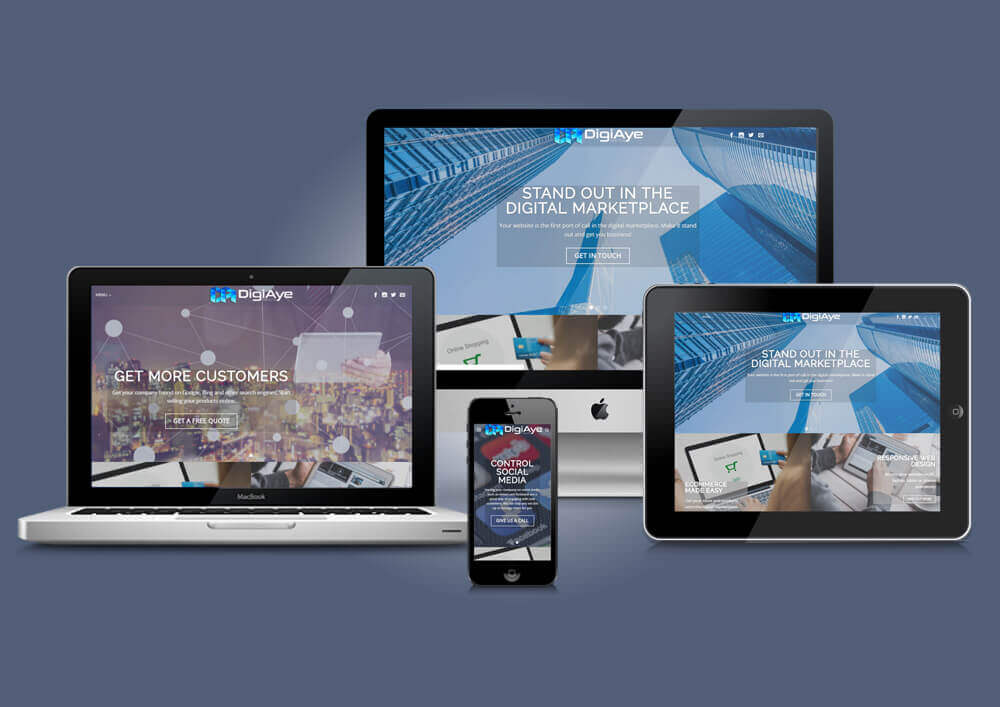 Your website is an opportunity to impress a potential new customers – our business driven approach makes sure it delivers. We create smartphone/tablet friendly or responsive websites that deliver your messages no matter where your customers view them. With the increase in popularity of mobile devices, more people this year will access the internet via there smart phone than a desktop, we will make sure your site is fully mobile compatible and easy to use.
"Empty your mind, be formless. Shapeless, like water. If you put water into a cup, it becomes the cup. You put water into a bottle and it becomes the bottle. You put it in a teapot, it becomes the teapot. Now, water can flow or it can crash. Be water, my friend."
― Bruce Lee
 We'll put lead generation and design at the centre of your website creation project. We identify what works best for your business and sector to give you the best professional advice and website possible. We can even give an old tired looking site a full redesign and inject a refreshed feel. 
Fully responsive websites
Website re-design service
Designed to your specification
Ecommerce options
Integrated CMS for you to update the website yourself
Integrated email marketing
Track your web visitors with statistics and reports
Integrated with social media
Plus much more