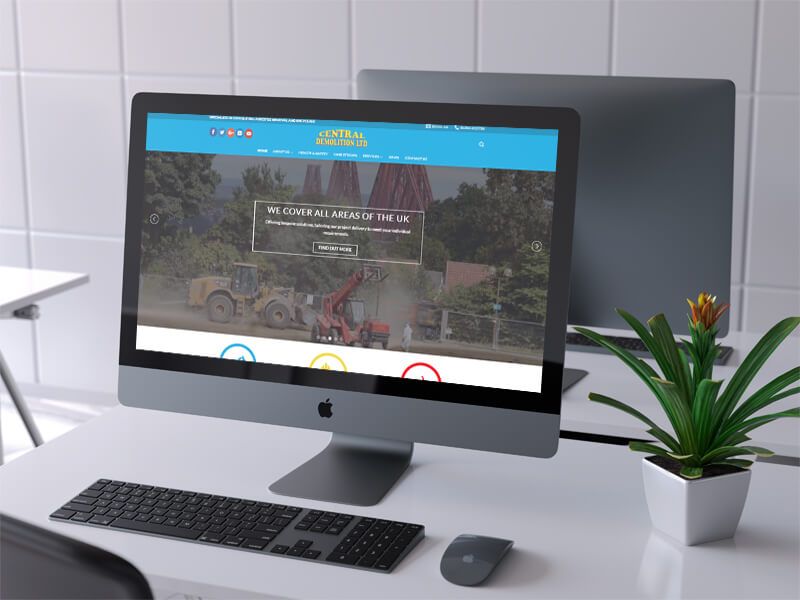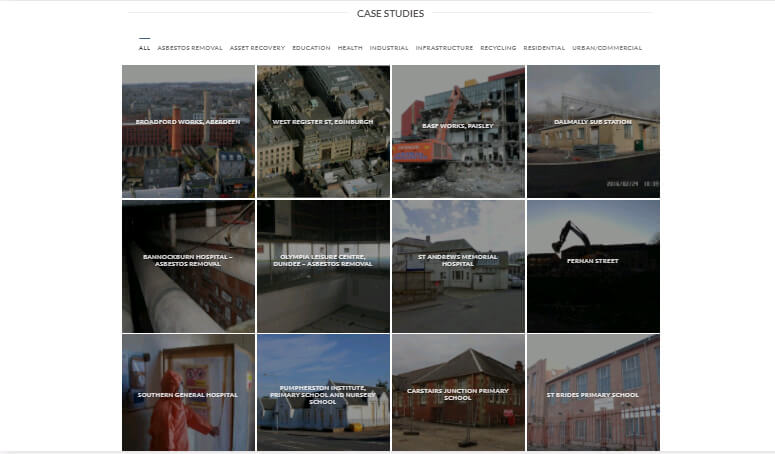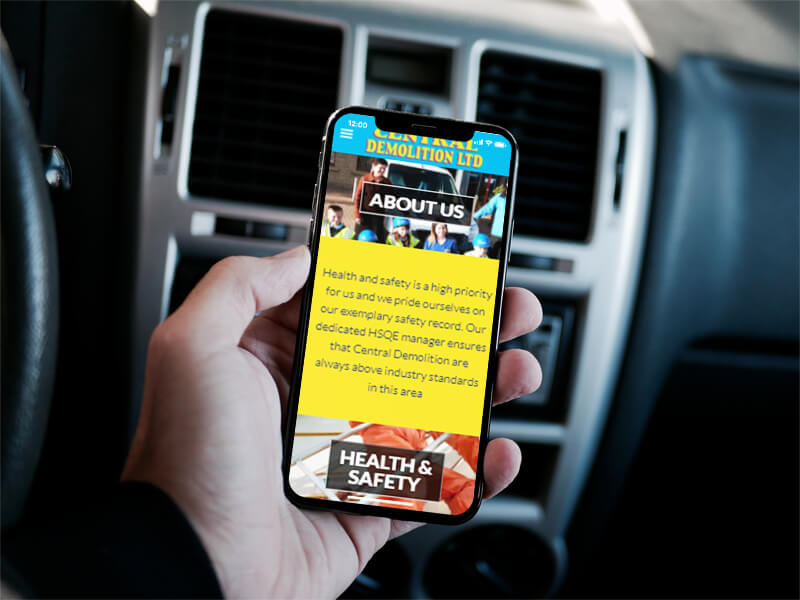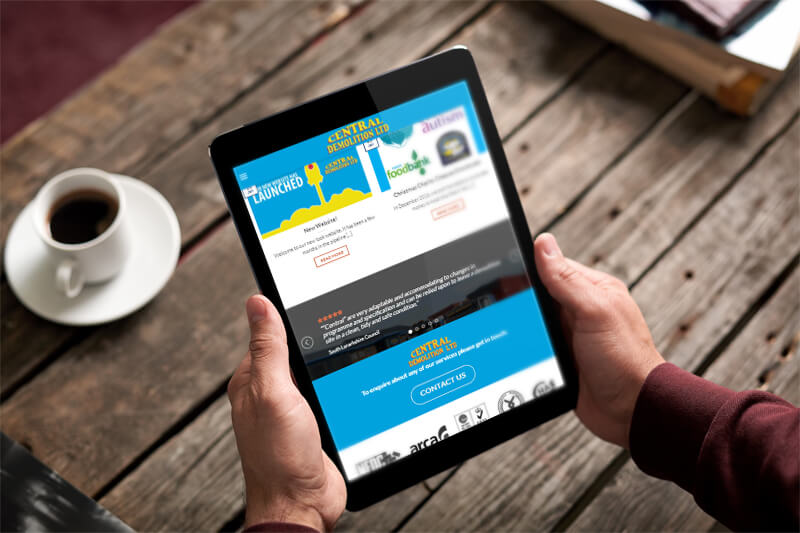 Central Demolition came to us with a view to redesign their existing website. They were needing a more responsive and attractive site to provide information to their customers.
We provided them with a modern styled WordPress setup with fast hosting. This in turn has given them a website that loads fast and looks great on computers, tablets and phones.
Central Demolition already had a wealth of fantastic information about their company on their existing site which we took and made more accessible. The site is much more easily navigated and we incorporated their case studies into a well laid out portfolio structure.
As with all our sites we have tied in with social media and provided multiple points of contact for their customers to get in touch. This site should boost their online business and give a lead over competitors.