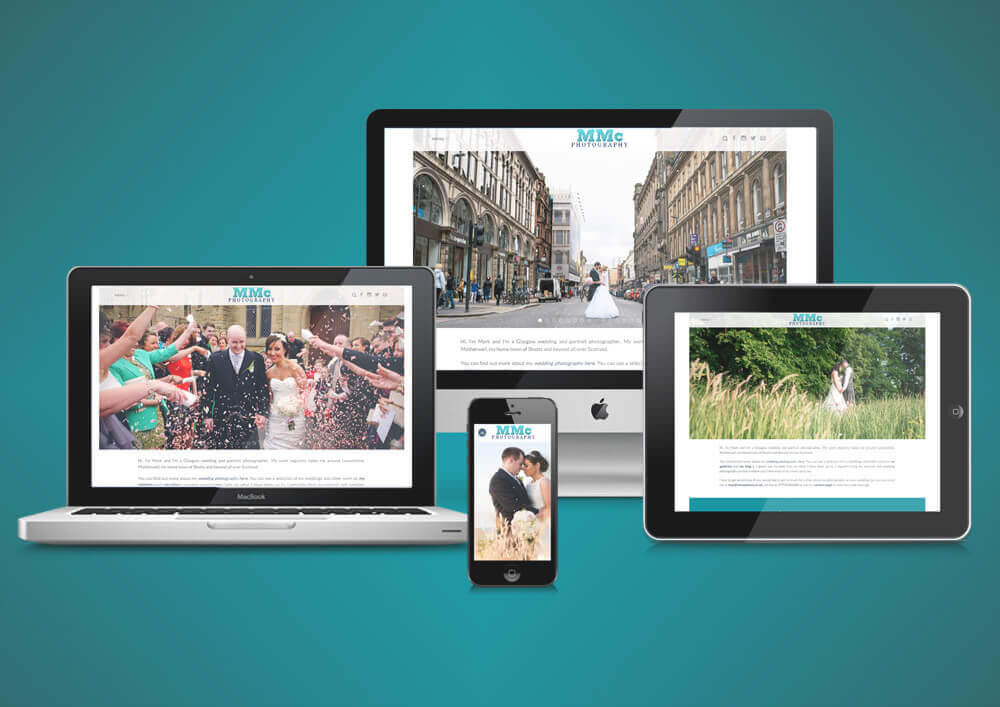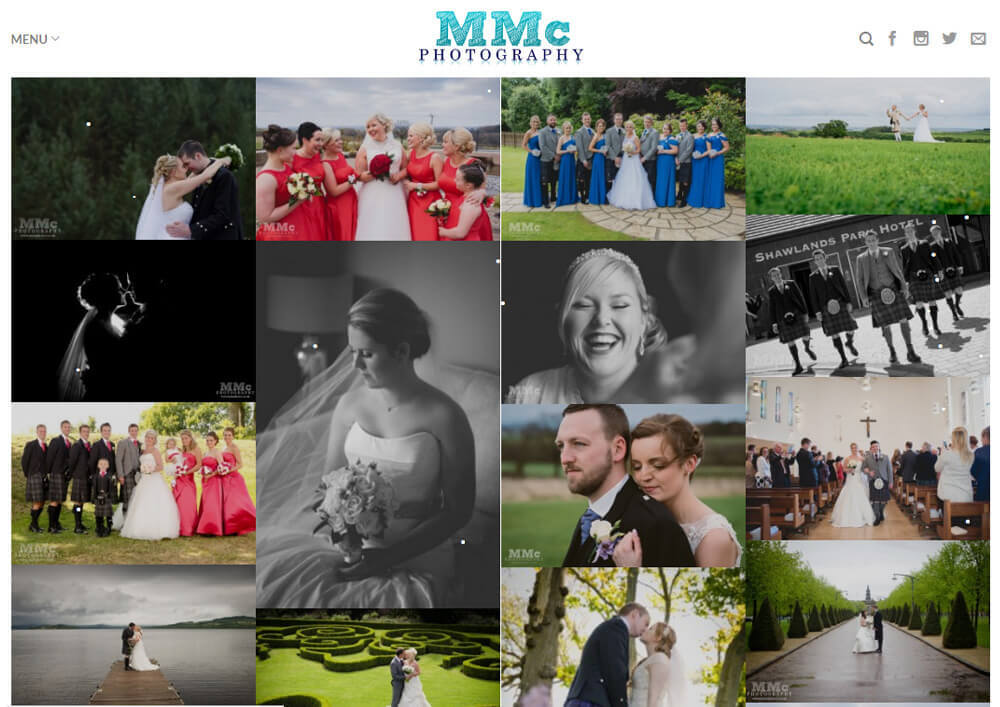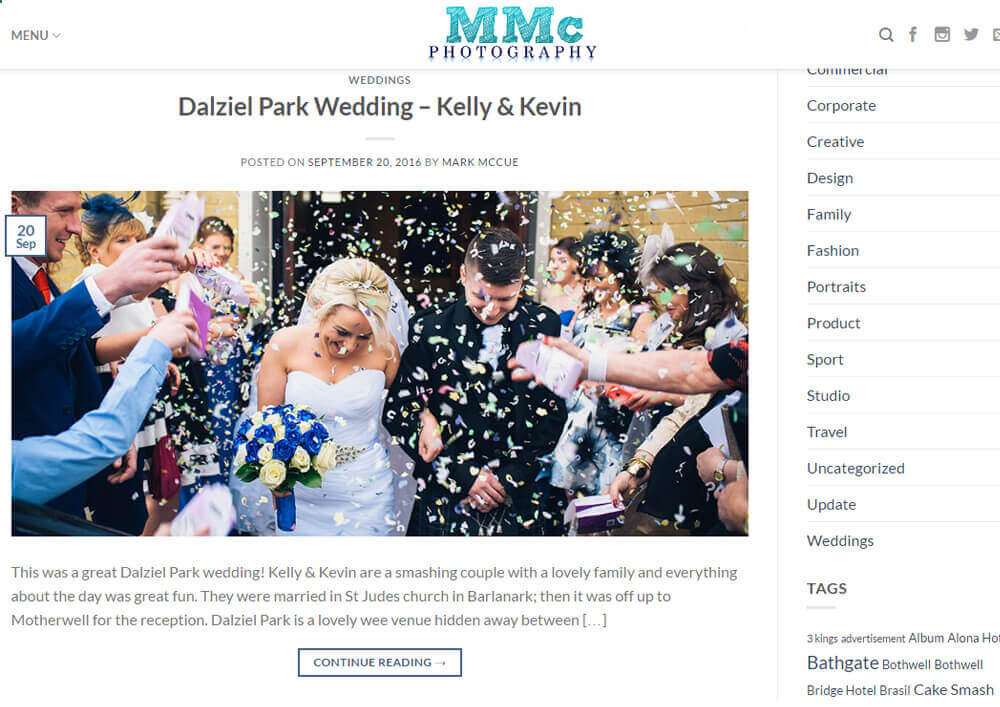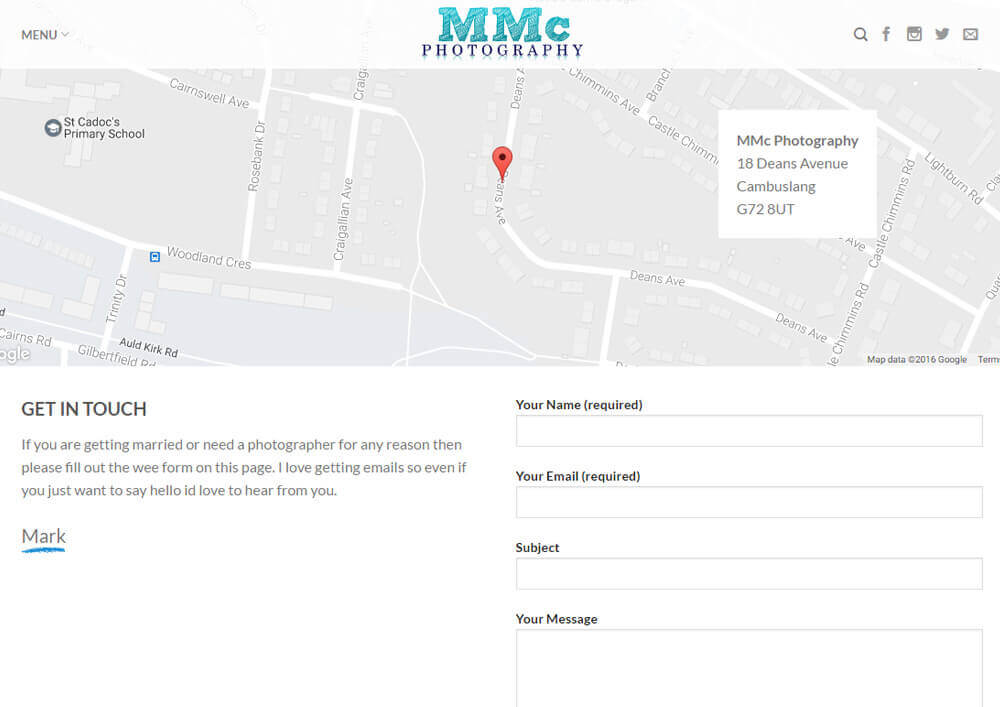 This photography business needed a central point of reference for their customers. they needed a place to provide information to potential clients and showcase their previous work.
The website we created is fully responsive between all devices and is integrated into their existing social media setup. It showcases galleries, has private galleries for clients  and matches the theme already in use by the business.
We set them up with an integrated  WordPress blog which they manage by themselves using the intuitive CMS. This shows their regular work and is a good way to sell their services to visitors. Each time a blog is published it automatically posts a link to Facebook and twitter which saves time. Visitors to the website also needed a way to directly find the business so we created a contact page which allows any visitors to A) find their location and B) send them a direct inquiry to the photographers email.